Watch That First Step, It's a Doozy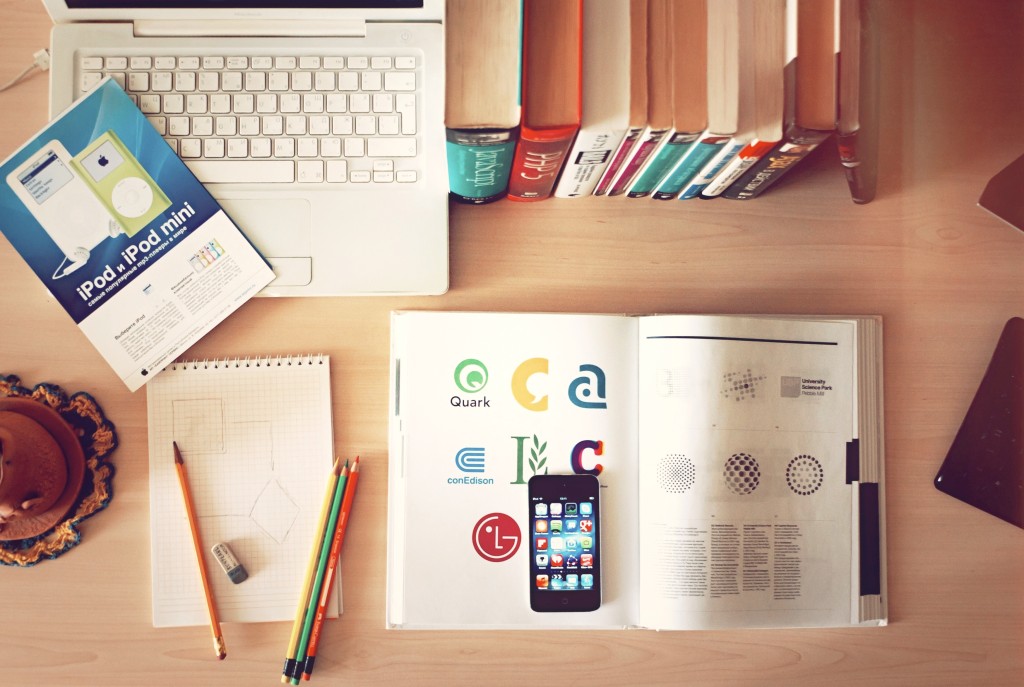 The Hustle of Business
When I quit my part time job to give my business all my attention, I had no idea what would happen. I didn't know how to find clients and I'm certainly not an expert at social media. All I want to do is make videos, but that's not how it works. I've spent the past month sitting in cafes with my laptop, wracking my brain for strategies and ways to get clients. It's not fun work and at first it was discouraging. I know successful businesses don't happen overnight, but I was feeling the financial and social pressures. Tears were shed, mini life crisis were had, and I talked a lot with my mom. Then one day things started changing. I started getting busy.
Learn Quick
So how do I manage my time and schedule with all this new business? Now I'm spending time writing contracts and invoices. Nothing will make you feel more adult and business-like than writing contracts and invoices. I'm setting up all these meetings with people…how do I keep them and their projects straight? It's like that Destiny's Child song. Clients will leave the meeting asking, "Why won't she say my name?" That can't happen. So now I have like 20 different calendars and I'm trying to remember to write down EVERYTHING. Developing a functioning system that works for me is going to take time, but I have to learn quickly. I will need to plan out time for filming, editing, meetings, contracts, invoices, and all that fun social media…I hate Twitter. By the way, you should follow me on Twitter @BGriffinStudios.
Thanks Chase Jarvis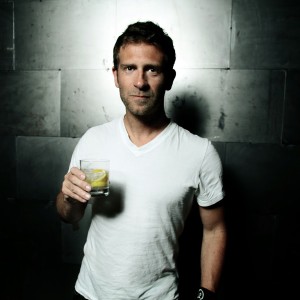 Chase Jarvis is, as Wikipedia puts it, an American professional photographer, director, artist, and entrepreneur. Most importantly, he's from Seattle. I follow him on Facebook and he excels at everything I'm trying to do. He's been my inspiration and talks about many of the same challenges. If you're curious, check out his YouTube Video "Getting SH*T DONE!!" it's great. So I want to say, thank you Chase Jarvis.
How do you guys manage your busy schedules? Any tips?